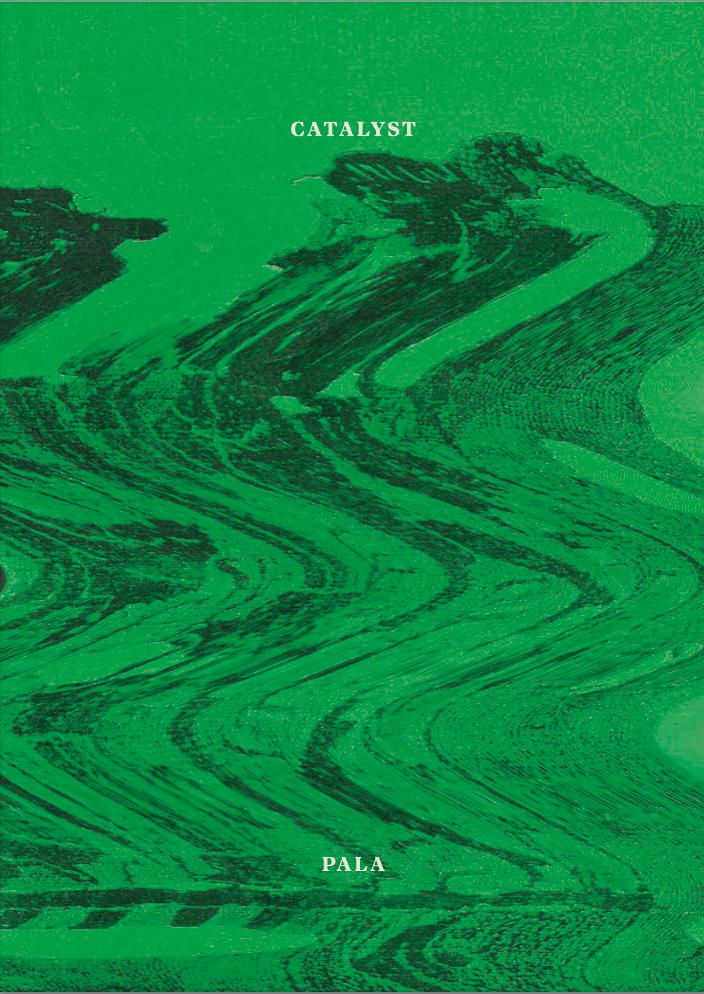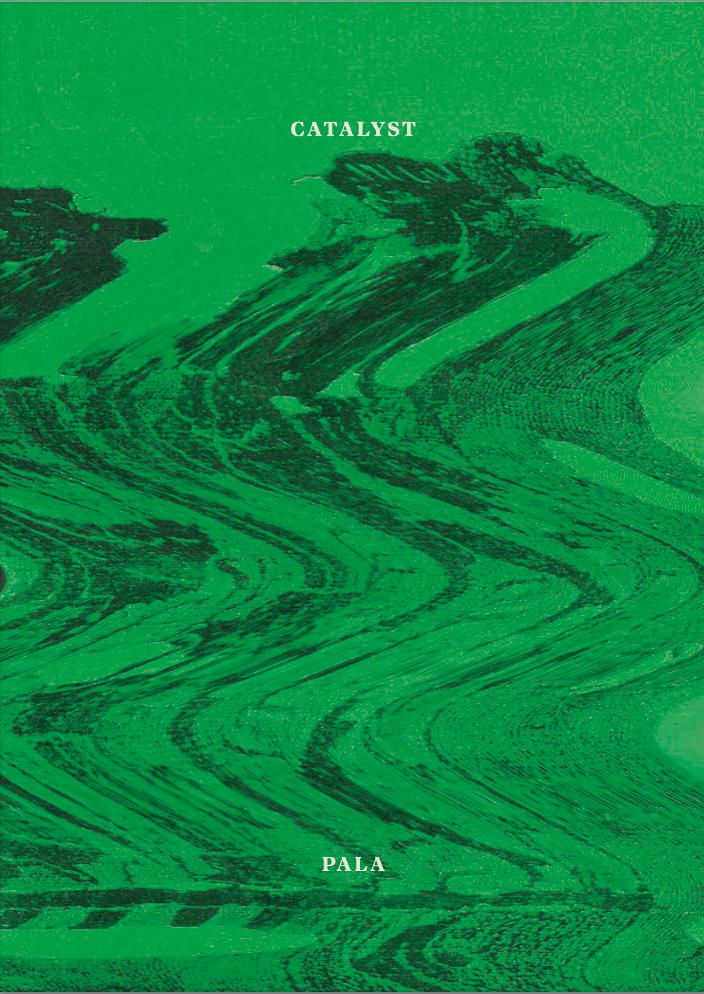 Issue 3: Catalyst
£15.00
Issue three is about things heating up, particles warming to move faster; changes of state, diversions, calls to action and creation. As a catalyst instigates a reaction, our writers unpick or present a vehicle for transformation or production, a pivot point or planted seed.
A catalyst is not comfortable, it is sharp: friction and spikes, things to cause a burn or swerve. From the fundamental fluidity and softness of self exposed by an accident, to an unlikely grouping of musicians and a broken instrument, a catalyst prompts a new movement. In life the presence of some emergency or another is a fixture, but what is unfixed is our response. In this issue we scatter catalysts to creativity and thought like tacks in the road and hope that we arrive together at a new junction.
Featuring writing by Calum Glendinning-Clark, Lilly Marks, Izak Mullen, Ailsa Sutcliffe, Paul Taylor, Kate Timney, and Adam Todhunter.